• amazon • Finance • Mobile Notary • Notary • Real Estate • side hustles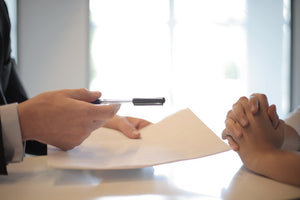 The Difference between a Loan signing agent and a notary public.
Notary Loan Signing Agent, Notary Public, Legal Documentation, Mortgage Transactions, Notarization, Real Estate, Legal Instruments, Verification, Signatories, Fraud Protection.
---
• amazon • Notary • side hustles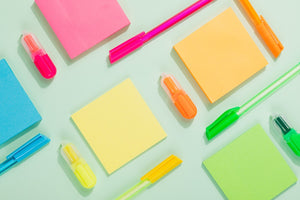 Start your mobile notary business on the right foot with top-notch supplies and equipment. Enhance your professionalism and provide exceptional services to your clients. Invest in a thumbprint fingerpad for added security.
notary business, mobile notary, notary supplies, professional notary, notary seal, notary journal, notary stamp, mobile technology, document printing, business cards, marketing materials, entrepreneurship, small business, legal services, mobile services, technology gadgets, efficient notary, reliable supplies, client satisfaction, successful business, starting a business, professional services, networking, business growth, entrepreneurship journey, state regulations, digital solutions, organized record-keeping, authenticity, credibility, thumbprint fingerpad.
---
• amazon • books • Budgeting • Finance • Money Management • Notary • Real Estate • Recession • side hustles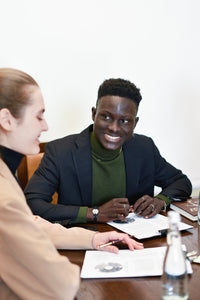 In today's fast-paced world, it is no longer enough to rely on a single source of income. Many people are now looking for ways to earn extra income on the side, and becoming a notary is one such option. Notaries are authorized individuals who are appointed by the state government to witness and certify signatures on legal documents. While the job may sound mundane, it can be a great way to earn extra income as a side hustle. In this article, we will explore why becoming a notary is a good side hustle. First and foremost, becoming a notary is...
---
• Budgeting • Finance • Recession • side hustles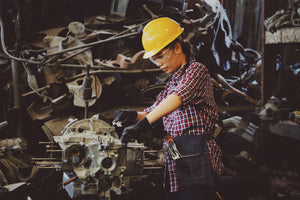 During a recession, many people turn to side gigs as a way to make ends meet or supplement their income. However, some side gigs may be more challenging or less lucrative than others during a recession. Here are a few side gigs that may be more difficult to sustain during a recession:
---
• Budgeting • Finance • Recession • side hustles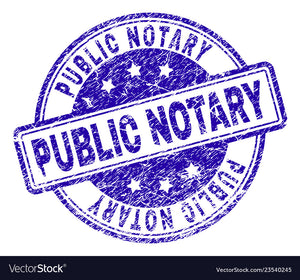 It can be hard to get started in the notary business. Most states need you to have a notary seal, a stamp, and a journal. In addition, most states require you to take at least one notary course to keep your notary certification active. The good news is that all these are easy to get — and you can get them in some states without spending a dime! Here's how to start a notary business for less than $500.         Easy steps to start a notary business Starting a lucrative mobile notary business can be a great way to...