• amazon • Finance • Mobile Notary • Notary • Real Estate • side hustles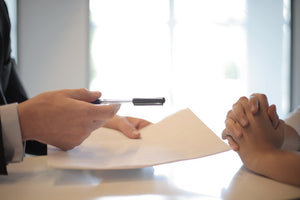 The Difference between a Loan signing agent and a notary public.
Notary Loan Signing Agent, Notary Public, Legal Documentation, Mortgage Transactions, Notarization, Real Estate, Legal Instruments, Verification, Signatories, Fraud Protection.
---
• Budgeting • Credit Card • Finance • Interest Rates • Mental Health • Money Management • Recession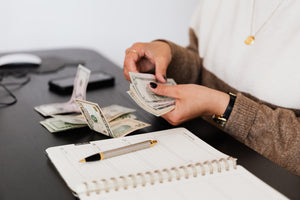 We understand that times can be uncertain, and the possibility of a recession can be worrisome. That's why we're here to provide you with some financial steps you can take to help alleviate your worries and prepare yourself for any potential economic downturn. Build an emergency fund Having an emergency fund is crucial in times of uncertainty. It's recommended to have at least 3 to 6 months' worth of expenses saved up in case of job loss or unexpected expenses. This fund should be easily accessible, such as in a savings account. Pay down debt In times of recession, job...
---
• amazon • books • Budgeting • Finance • Money Management • Notary • Real Estate • Recession • side hustles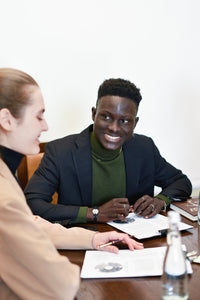 In today's fast-paced world, it is no longer enough to rely on a single source of income. Many people are now looking for ways to earn extra income on the side, and becoming a notary is one such option. Notaries are authorized individuals who are appointed by the state government to witness and certify signatures on legal documents. While the job may sound mundane, it can be a great way to earn extra income as a side hustle. In this article, we will explore why becoming a notary is a good side hustle. First and foremost, becoming a notary is...
---
• Finance • Meditation • Mental Health • Money Management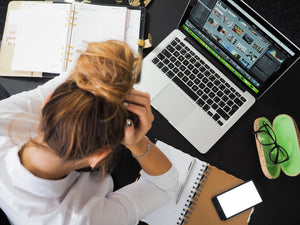 Balancing work and life can be a challenging task for many people, especially in today's fast-paced and demanding society. With the advancement of technology and the expectations for increased productivity, it can be easy to become consumed by work and neglect other important aspects of life such as family, friends, hobbies, and self-care. However, maintaining a healthy work-life balance is essential for overall well-being and success. Here are some tips to help you find balance: Set boundaries: Establishing clear boundaries between work and personal life can help you prioritize your time and energy. This can include setting specific work hours,...
---
• Budgeting • Credit Card • Finance • Money Management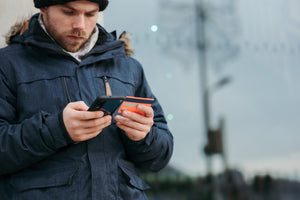 Credit card debt can be overwhelming and stressful, but the good news is there are several ways to pay it down. Here are five strategies that can help you get out of debt and regain control of your finances.                                                            Credit Cards Create a budget: One of the best ways to tackle credit card debt is by creating a budget. This will help you see where your money is going and determine...