• amazon • books • Budgeting • Finance • Money Management • Notary • Real Estate • Recession • side hustles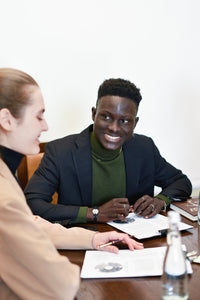 In today's fast-paced world, it is no longer enough to rely on a single source of income. Many people are now looking for ways to earn extra income on the side, and becoming a notary is one such option. Notaries are authorized individuals who are appointed by the state government to witness and certify signatures on legal documents. While the job may sound mundane, it can be a great way to earn extra income as a side hustle. In this article, we will explore why becoming a notary is a good side hustle. First and foremost, becoming a notary is...
---
• books • Mobile Notary • Notary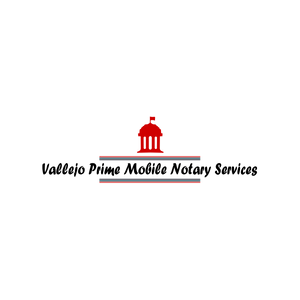 By following these tips, you can help ensure that your notarizations are accurate, complete, and in compliance with the law.
---
• amazon • books • Budgeting • Finance • Interest Rates • Money Management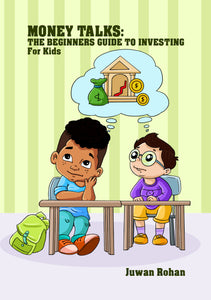 My Goal in writing this book is to make your child curious about what money is and how to manage it. The fact that financial literacy is not taught in the school system infuriates me, so with that being said, I hope at the end of this book, your child understands money and how to save, grow, & invest it. I hope they continue to research and ask questions to expand their knowledge of money. 
---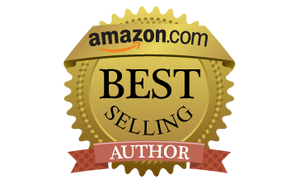 On Amazon, you'll notice that all the featured books are listed in the top 100,000 books on the site. Getting ranked at the #1 spot is almost impossible, especially with everyone writing books or low-content journals nowadays. What if I told you there's a way…. speaking from first-hand experience. I did it and you can do it. Getting your book to #1 on Amazon's New Releases section is a great way to build a loyal reader base and additional income. If you want to know the method of getting your book to the top of the New Releases section, this...