• Budgeting • Credit Card • Finance • Interest Rates • Mental Health • Money Management • Recession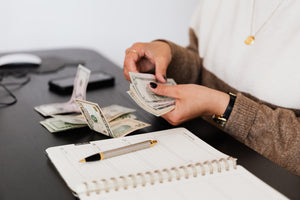 We understand that times can be uncertain, and the possibility of a recession can be worrisome. That's why we're here to provide you with some financial steps you can take to help alleviate your worries and prepare yourself for any potential economic downturn. Build an emergency fund Having an emergency fund is crucial in times of uncertainty. It's recommended to have at least 3 to 6 months' worth of expenses saved up in case of job loss or unexpected expenses. This fund should be easily accessible, such as in a savings account. Pay down debt In times of recession, job...
---
• amazon • books • Budgeting • Finance • Money Management • Notary • Real Estate • Recession • side hustles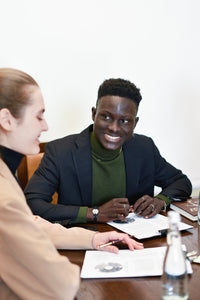 In today's fast-paced world, it is no longer enough to rely on a single source of income. Many people are now looking for ways to earn extra income on the side, and becoming a notary is one such option. Notaries are authorized individuals who are appointed by the state government to witness and certify signatures on legal documents. While the job may sound mundane, it can be a great way to earn extra income as a side hustle. In this article, we will explore why becoming a notary is a good side hustle. First and foremost, becoming a notary is...
---
• Budgeting • Finance • Recession • side hustles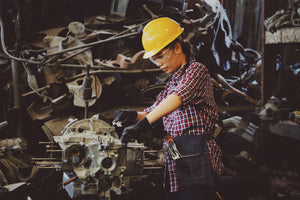 During a recession, many people turn to side gigs as a way to make ends meet or supplement their income. However, some side gigs may be more challenging or less lucrative than others during a recession. Here are a few side gigs that may be more difficult to sustain during a recession:
---
• Budgeting • Finance • Recession • side hustles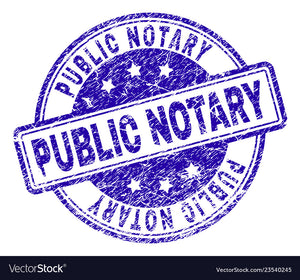 It can be hard to get started in the notary business. Most states need you to have a notary seal, a stamp, and a journal. In addition, most states require you to take at least one notary course to keep your notary certification active. The good news is that all these are easy to get — and you can get them in some states without spending a dime! Here's how to start a notary business for less than $500.         Easy steps to start a notary business Starting a lucrative mobile notary business can be a great way to...
---
• Meditation • Mental Health • Recession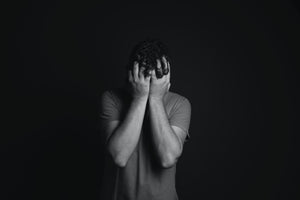 Tips for maintaining mental health during the recession  The current recession has caused a lot of financial insecurity and anxiety for people all over the world. While it is natural to feel stressed during difficult economic times, it is essential to maintain your mental health.  The recession has been going on for a while now, and it seems like it's only getting worse. So if you're feeling overwhelmed and stressed out, here are some tips to help you cope with the recession and protect your mental health:           Be mindful of your consumption:   It can...