• amazon • Finance • Mobile Notary • Notary • Real Estate • side hustles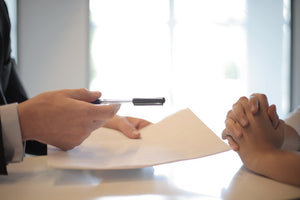 The Difference between a Loan signing agent and a notary public.
Notary Loan Signing Agent, Notary Public, Legal Documentation, Mortgage Transactions, Notarization, Real Estate, Legal Instruments, Verification, Signatories, Fraud Protection.
---
• books • Mobile Notary • Notary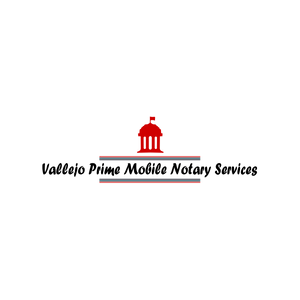 By following these tips, you can help ensure that your notarizations are accurate, complete, and in compliance with the law.