• amazon • Finance • Mobile Notary • Notary • Real Estate • side hustles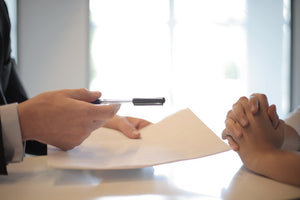 The Difference between a Loan signing agent and a notary public.
Notary Loan Signing Agent, Notary Public, Legal Documentation, Mortgage Transactions, Notarization, Real Estate, Legal Instruments, Verification, Signatories, Fraud Protection.
---
• amazon • books • Budgeting • Finance • Money Management • Notary • Real Estate • Recession • side hustles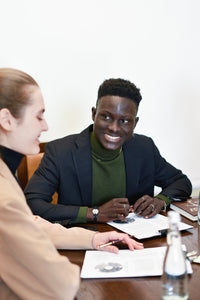 In today's fast-paced world, it is no longer enough to rely on a single source of income. Many people are now looking for ways to earn extra income on the side, and becoming a notary is one such option. Notaries are authorized individuals who are appointed by the state government to witness and certify signatures on legal documents. While the job may sound mundane, it can be a great way to earn extra income as a side hustle. In this article, we will explore why becoming a notary is a good side hustle. First and foremost, becoming a notary is...
---
• Interest Rates • Real Estate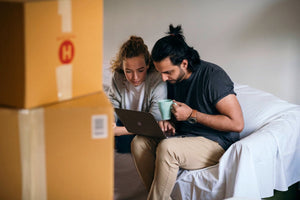 Adjustable Rate Mortgages - How To Beat Rising Interest Rates