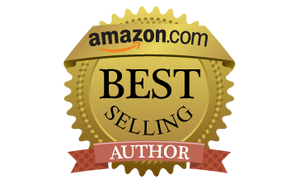 On Amazon, you'll notice that all the featured books are listed in the top 100,000 books on the site. Getting ranked at the #1 spot is almost impossible, especially with everyone writing books or low-content journals nowadays. What if I told you there's a way…. speaking from first-hand experience. I did it and you can do it. Getting your book to #1 on Amazon's New Releases section is a great way to build a loyal reader base and additional income. If you want to know the method of getting your book to the top of the New Releases section, this...
---
• Budgeting • Finance • Interest Rates • Money Management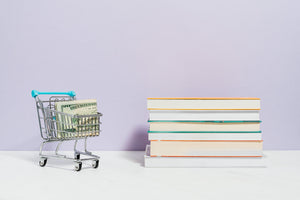 The growth rate of the stock market has slowly increased over the last several years. People have become more aware of the worth of investing money currently. Despite this fact, being knowledgeable about investment ideas takes time. At the same time, recognizing investment principles can be challenging for someone who has recently been beginning it. Although this process may be challenging, it is important to remember that different people learn in different ways, and when people are deeply and sincerely interested in something, they can gain a lot of knowledge.          By now, many people have gotten...
---
• Meditation • Mental Health • Recession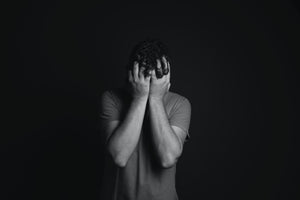 Tips for maintaining mental health during the recession  The current recession has caused a lot of financial insecurity and anxiety for people all over the world. While it is natural to feel stressed during difficult economic times, it is essential to maintain your mental health.  The recession has been going on for a while now, and it seems like it's only getting worse. So if you're feeling overwhelmed and stressed out, here are some tips to help you cope with the recession and protect your mental health:           Be mindful of your consumption:   It can...
---
• Budgeting • Money Management • Recession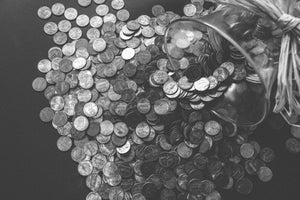 It's evident we are in a recession now, it's evident, it's just the beginning. Here's some tips to help you manage your finances through it all!
---
• Interest Rates • Real Estate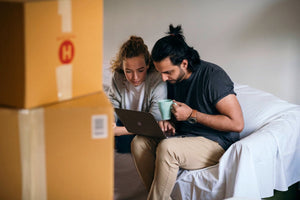 Adjustable Rate Mortgages - How To Beat Rising Interest Rates